Mar Coorilos was born on 7th October, 1949 at Kollad near Kottayam, to Mr. P.K. Kurian and Mrs. Mary Kurian of the Puliyeril family. After his schooling, young George had his Pre-degree studies at CMS College, Kottayam. He completed his Bachelors in Arts from the Calicut University and M.A from Sree Venkateshwara University. He did his BD from Orthodox Theological Seminary, Kottayam, and got Post-Graduate Diploma in Pastoral Theology from Heythrop College, London University and Post-Graduate Diploma in Theology and Mission from Urban Theology Unit, Shefield, UK.
He was ordained as sub-deacon in 1970 and as deacon in 1974 by Catholicos H.H. Baselios Mathews I. Dn. George became a priest in 1975 and served as Vicar of St. Gregorios Church, London. He is known for his works among students and thus was serving the MGOCSM as general secretary for almost a decade. This paved way for Fr. George to visit many foreign countries.
He was elected to the Episcopal rank in 1989 and thus became a monk in 1990 and was subsequently ordained in 1991. Soon, he was appointed as the Assistant Metropolitan, Mumbai Diocese, and worked steadfast with Late Dr. Philipose Mar Theophilus for the progress of the Mumbai Diocese.
His Grace has held many positions in the church and other Christian societies. He had attended many international conferences and interacted with many communities such as NCCI, CASA, WCC, and CMAI.
The dream of His Grace Mar Coorilos Metropolitan is taking shape with the establishment of the Gregorian Community at Roha, about 120 kms from Mumbai. The vision is to create a caring, sharing, and loving community of individuals rooted in the love of God and having a zest for serving its neighbors. The motto of the community is worship, study and service. It is indeed a religious community to work under the Malankara Orthodox Syrian Church, the Patron being the Catholicos of the East and Malankara Metropolitan, the Supreme Head of the Orthodox Syrian Church in India.
The community is named after St. Gregorios of Parumala. About 77 acres if land has already been purchase at Roha and project work and infrastructure are under progress. A Community Chapel is constructed on the Gregorian Hill and temporary structures are made to accommodate people. A Home for the Aged, Primary School and Special School for the Mentally Challenged has been started.
The Gregorian Community stands to promote value system by treating everyone made in the image of God helping and serving to build up the community and rejuvenating the talents and strengths in each individual It nurtures facilities for families to come together, serve each other irrespective of age, sex, caste, or creed. The Community wants to usher in spiritual awakening among professionals and also to foster inter religious dialogue thereby further tolerance and communal harmony.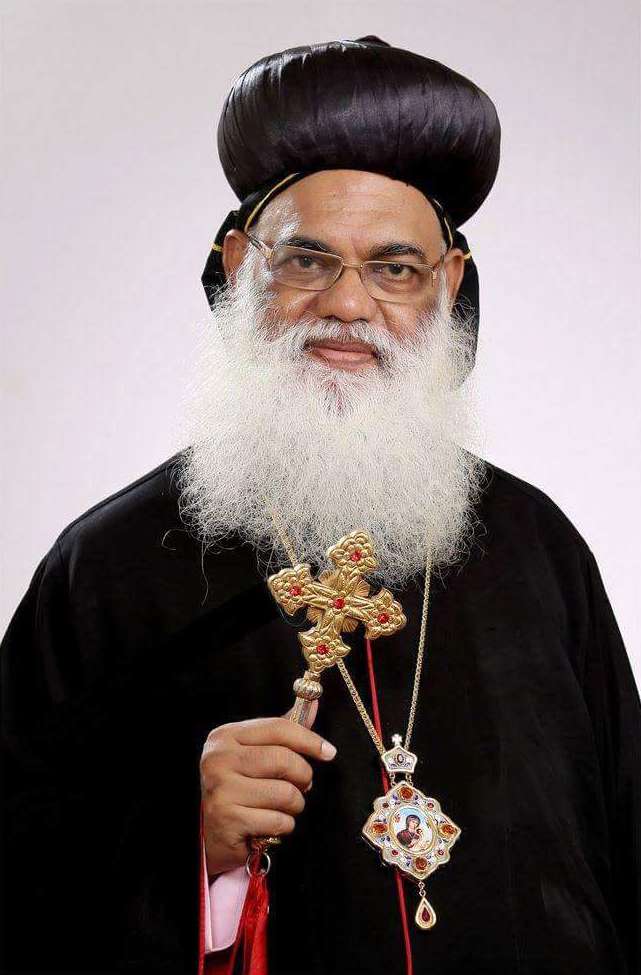 Present Address

Orthodox Church Center, Sector X, Vashi, Navi Mumbai - 400 703

Telephone

(022) 2766 3427

Fax

(022) 2765 087

Email

orthodox77 (at) hotmail.com